Miracle Bra - Plunge Bra
$2295

$22.95

Save $8
Tax included.
Shipping
calculated at checkout.
---
---
"I am in love! I am a natural DDD. I was worried because my breasts are so big, But I also have a lot of fat on the sides, so that it would leave a funny shape but it was perfect, and it stayed steady the whole night! It was so comfortable and I will buy more of these incredible bras!" 

⭐⭐⭐⭐⭐
- Alisson B ✅ Verified customer.


Be the talk of the town with our frontless, backless and strapless Miracle Bra & Achieve instant cleavage & lift! 

Perfect the Plunge Look by achieving a rounder & pushed-up appearance with our Miracle Bra. Traditional Bra is often the cause of neck & bain pain due to bad strap design. Our Miracle Bra is extremely lightweight & comfortable to wear & gives great support without causing any additional stress on the body.  Unique one-size-fits-all design, that suits all breasts sizes and shapes.

Why our customers love Miracle Bra™:
✅ Totally Invisible: The bra won't be visible even when wearing tight-fitting clothes, it is frontless, backless, and strapless allowing you to wear any fashionable outfits that you desire.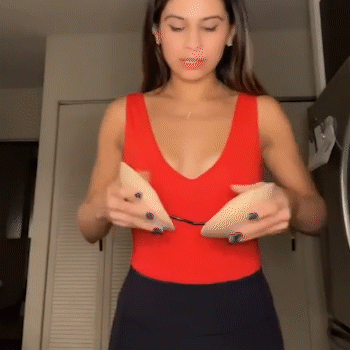 ✅ More Cleavage: It creates the appearance of a lift and volume by pushing the breasts together, filling "the gap" and providing a more curvy look.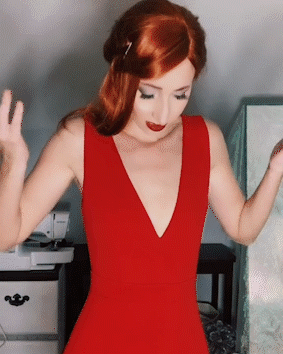 ✅ Perkier and Rounder Look: Its volumizing pads push your breast together to create a rounder, and perkier, lifted look.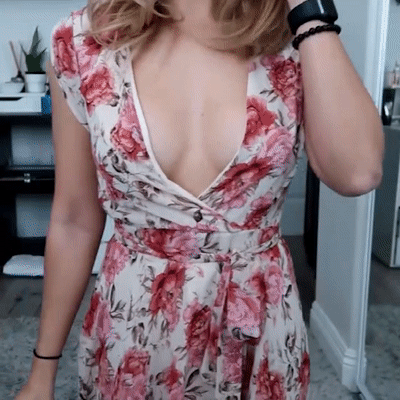 ✅ Comfortable Wear: It's extremely lightweight & durable & the stainless steel bar is designed to not poke your tummy but instead, it lays on top of your tummy resulting in you barely feel it. It Adjusts to your shape and flows with your movements to provide you with the most comfortable experience.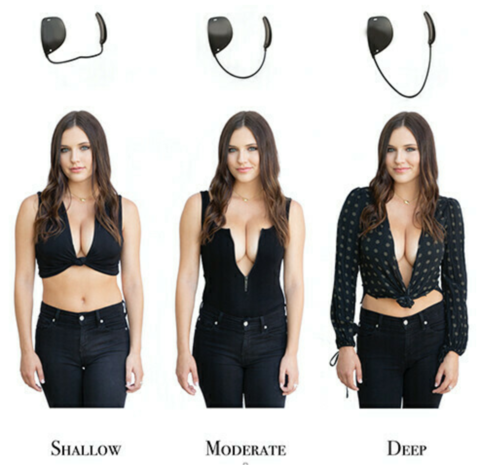 ✅ Still and Steady: The anti-slip reusable silicone stickers ensure that the bra stays in place without slipping, allowing you to move freely and even dance heavily.


✅ One-Size-Fits-All Design: It fits all breast sizes as we have happy customers ranging in size from 30A/B to 44J. If you push your breasts together with the palms of your hands, and you like the look of the cleavage then you will definitely be satisfied with your bra! The bra also complements all breast shapes because of its adjustable side paddles, and it even helps women with asymmetrical (uneven) breasts.


✅ Shoulder Relief and Better Posture: Since it is completely strapless, you will experience great shoulder relief. The Miracle Bra™ also increases better posture since it balances and brings your breasts forward.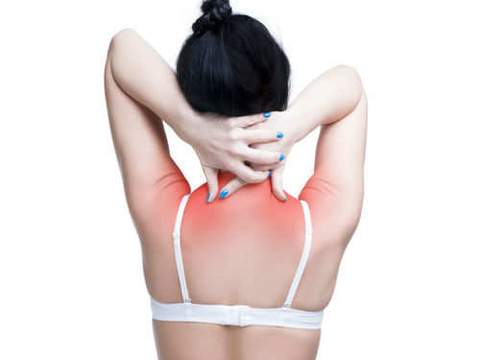 Not only is the Miracle Bra™ healthy, comfortable, and relieves you from any neck, shoulder, and back pain, but it also provides you with the perfect rounded pushed-up look and allows you to wear anything you want.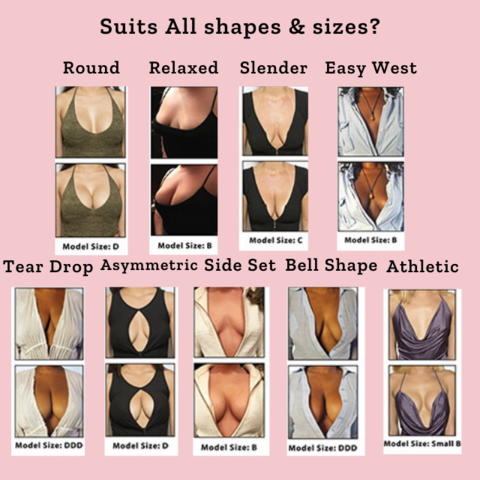 You no longer need to feel insecure about your breasts & waste money on breast surgeries. But even if you already have augmented/enhanced breasts, the bra still works the same on both augmented & natural breasts. 
Our customers have reported to us that since they bought the Miracle Bra™, they get compliments all the time about their look & no longer feel the pain that they used to, which has been a life-changer since it affects daily productivity and health.

What more can a woman want? a sexy look all while being completely pain-free!



100% MONEY-BACK GUARANTEED!
We back our carefully curated products with 30 days Money Back Guarantee, so our customers can shop 100% Risk-Free. OrchidFocx is built on our customers' trust & happiness and we will make sure the experience you have with us is exceptional!
Please do not hesitate to reach out to us and one of our customer happiness experts will make sure we get it right.